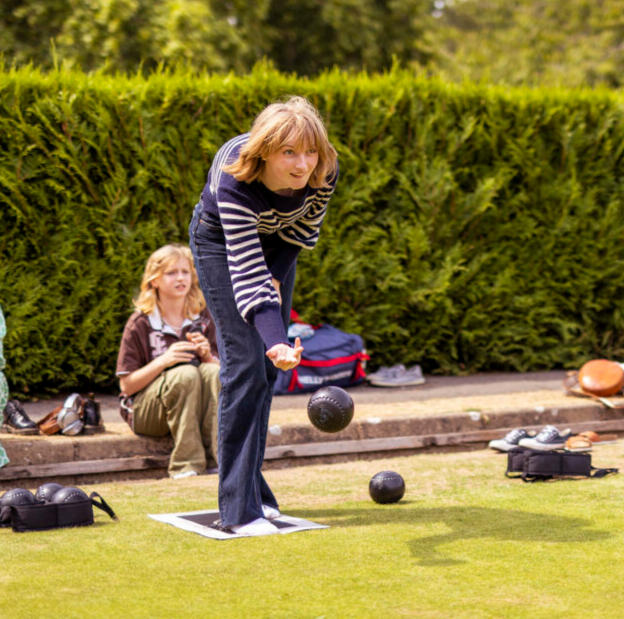 about
Welcome to Fressingfield Bowls ClubWe are a lawn bowls club based in the rural village of Fressingfield, Suffolk.Our season runs from April to September. We currently have thirty members.Our teams compete in the Mid-Suffolk, Bob Wright and Saxmundham Leagues.Fun and FriendlyBowls is an enjoyable game for all ages and abilities. It's also great exercise. Regardless of whether you're an experienced player or a complete novice, please pop in and visit our club. We'd be delighted to see you!A Sociable GameAs well as fun and exercise, bowls is a great way of meeting people and making friends. On Tuesdays we run our weekly afternoon roll up, when new players are most welcome to come along for a game. Beginning in April 2023, we also plan to run a Friday evening roll up - more details coming soon.Come Along for a GameWe'll give you all the help you need to learn and start playing bowls at your own pace. Whether it's fun, friends or competition you're looking for, we'd love to see you - so don't delay, come along and give bowls a try!LocationFind us at Fressingfield Sports & Social Club.
events
Afternoon Roll UpsOur weekly roll up takes place every Tuesday afternoon from 1.15pm. Get in touch if you fancy a game or visit our clubhouse. (In bowls a "roll up" is a non-competitive practice session that's ideal for beginners).MatchesWe play competitive matches every Monday, Wednesday and Thursday. Home matches are held at our Fressingfield club and away matches take place across Suffolk.Our season runs from April to September.We are always eager to recruit more players, so if you've played before we especially want to hear from you. New players are also welcome to try out for our teams.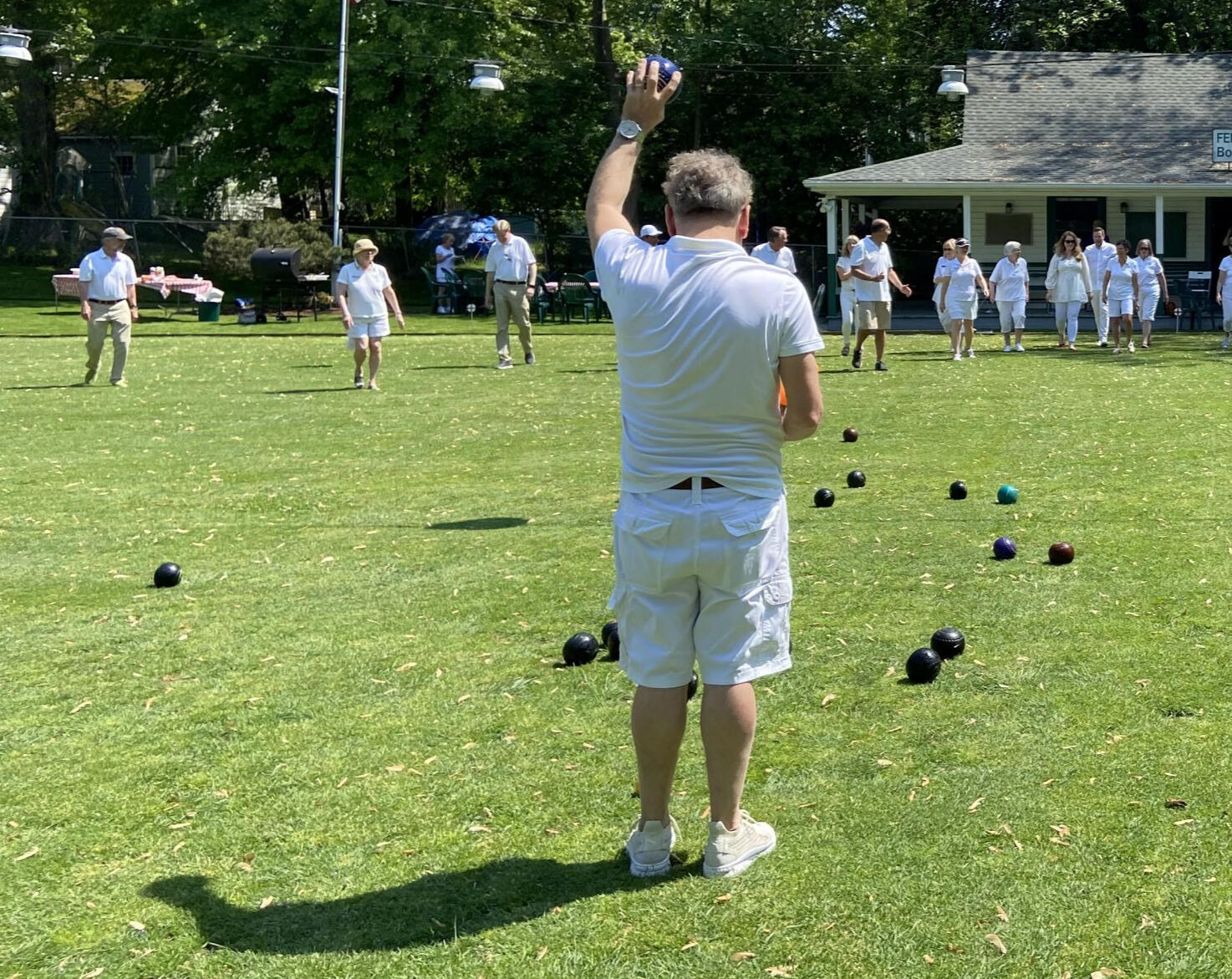 Contact us
Fill in the form below with your name, email address and a short message, and someone from the club will be in touch with you shortly.